Russell Dean
Managing Director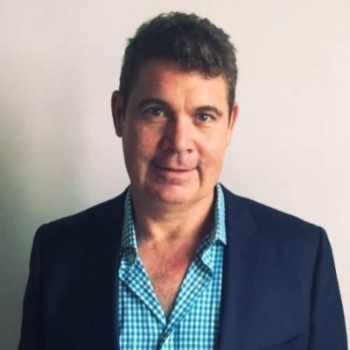 Digital Marketing

Marketing Strategy

Brand Consulting
Associates Degree,
Building Construction Technology,
TAFE Queensland Brisbane
Russell is the managing director at Hype Creations. His understanding and enthusiasm within the world of digital marketing is only some of the reasons he is able to provide his clients with the best services around. His ability to lead the team is second to none as he doesn't see them as just another staff member, but a central core unit of the business itself.
"Russell Dean is an entrepreneur, futurist and a thought leader with over 30 years of experience in various industries from construction to marketing."
His diverse experience in solutions planning and management, with a particular passion and flair for the digital arena. He is a reputable and successful business leader with a wealth of knowledge in growing new businesses, securing strategic partnerships and building valuable, longstanding relationships with clients. Russell's passion is about effective marketing and leadership, to the spread of ideas and changing everything, as they say it is hard to make something complicated simple. Russell has been able to motivate and inspire countless of businesses and individuals throughout Australia to reach their full potential.
publications