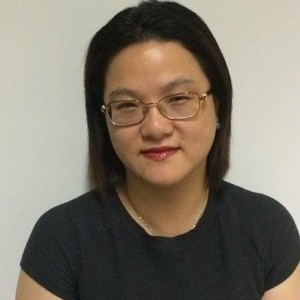 CFO Services & Strategic Planning

Business Turnaround

Funding and Finance
Bachelor's Degree, Humanity (Partial) & Business (Awarded), Griffith University

Master's Business Administration, Deakin University
With an exciting and extensive background in commerce, Rachael worked as a financial controller for a number of major businesses before starting her own practice. Rachael has a unique and entrepreneurial understanding of what it takes to run a successful business, as well as in-depth insights into the challenges faced by businesses today.
"I believe in delivering a holistic approach which creates value for our clients. If I'm not delivering that, then I'm not satisfied"
Rachael is passionate about applying a holistic approach and brings a forward-thinking attitude to motivate each business owner to pursue their dreams. With a particular focus on the whole trade and inventory-based industries, Rachael is keen to share her experience and innovative ideas with business owners who are looking to thrive in a constantly revolving global market. Rachael completed a Bachelor of Business and Master of Professional Accounting before becoming a CPA. She has also completed her Master of Business Administration from Deakin University.
Publications
Contact details
Unit GLO 06, Ground Level, The Fresh Centre, Bldg F, Brisbane Market, Sherwood Road, Rocklea, QLD 4106
feedback form
If you'd like a free consultation, please start by completing the form: