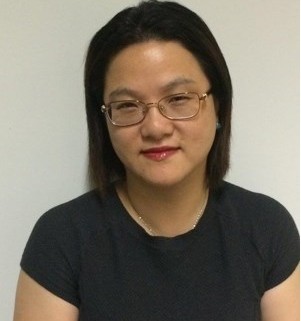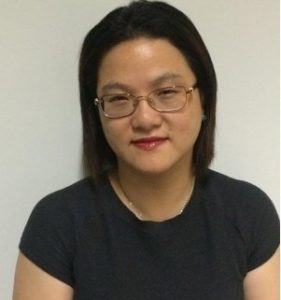 Welcome to our brand new Abacus 360 Newsletter.
As our services have grown, I have recognised the need to keep both our business and individual clients informed and excited about constant changes that are occurring in the areas of business and taxation.
I am excited that each month we will be able to bring you some easy to read news and developments that affect your business as well as tips and tricks from our experienced staff, key dates to remember and some fun insights into our team!
March is always an interesting month. It marks the end of the 2016 Fringe Benefits Tax (FBT) year and is a great time to review the first few months of your 2016 financial performance.
In this months newsletter we bring you our TOP 4 tips for FBT, introduce you to our lead tax accountant, Jade and bring you a way to free up time with a handy Technology Tip.
Our Team hope you enjoy, if you have any questions about this months topic feel free to give us a call on 07 3379 1625.