Ashish Chadha
Chief Executive Officer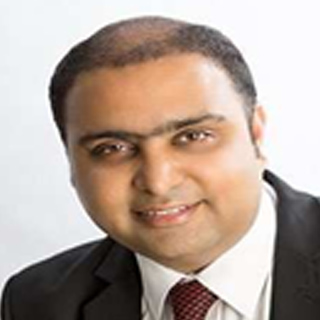 Team Building

Recruiting

New Business Development

Project Management
Bachelor's Degree, Hospitality Management, SCHM
Ashish Chadha is the Chief Executive Officer (CEO) of Milcom Institute and is responsible for the growth and direction of the organisation at a global level. As the CEO, Ashish works closely with the Board of Management to develop strategies for future growth and expansion opportunities.
"Study with us to help you move ahead to a brighter future and gain nationally recognised professional qualifications."
"Excellent for person that wants to start a new career. Teacher and staff are very helpful. Would recommend highly."
Youssef Elrafihi
Ashish's business background has seen his involvement in many industries from hospitality to marketing to education, and he brings his entrepreneurial spirit to help develop Milcom Institute into a growth-focused company.
With his experience in overseas markets, Ashish is able to provide unique insights into potential opportunities in foreign markets. Using his existing network of business contacts, he is committed to ensuring Milcom Institute will enjoy an exciting and prosperous future in international education.
publications
feedback form
If you'd like a free consultation, please start by completing the form: