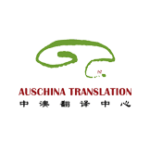 Auschina Translation
Founding Member
Rona Zhang
Founder and Managing Director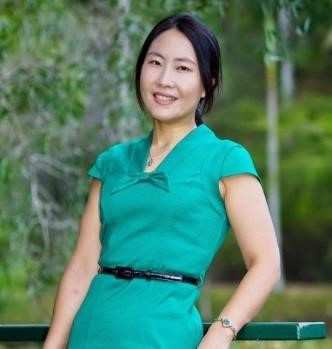 Legal Translation

International Relations

Foreign Languages

Public Relations

Language Teaching
Master of Arts, Chinese Translation & Interpreting, University of Queensland
Auschina Translation is very proud to have a team of energetic, proactive and talented industry professionals who are dedicated to professionalism and excellence, constant learning and improvement.
Established in 2007 in dedication to business between Australia and China, Auschina Translation is a leading Chinese- English translation, interpreting and cross-cultural training service provider based in Brisbane, Australia.
"Our mission is to offer high quality language and cultural solutions to help our government and corporate clients in Australia and China smoothly and effectively communicate with their respective customers and target markets, and ultimately achieve their goals, build trust and strengthen relationships."
Following our strict project management and quality control procedures, and a high standard of professional ethics, we are committed to engage the highest qualified translator, interpreter or trainer available in each field of specialisation to ensure that your experience with Auschina Translation is second to none. The team is led by our chief translator and interpreter Rona Zhang who has over 15 years of experience in translating, interpreting, teaching and cross-cultural training. She worked as one of the key interpreters and translators for the Australian Government at World Expo 2010 in Shanghai based at the Australian Pavilion. This added to her experience with her existing diverse client portfolio.
publications
contact details
Level 54, 111 Eagle Street, Brisbane QLD 4000 Australia
feedback form
If you'd like a free consultation, please start by completing the form: