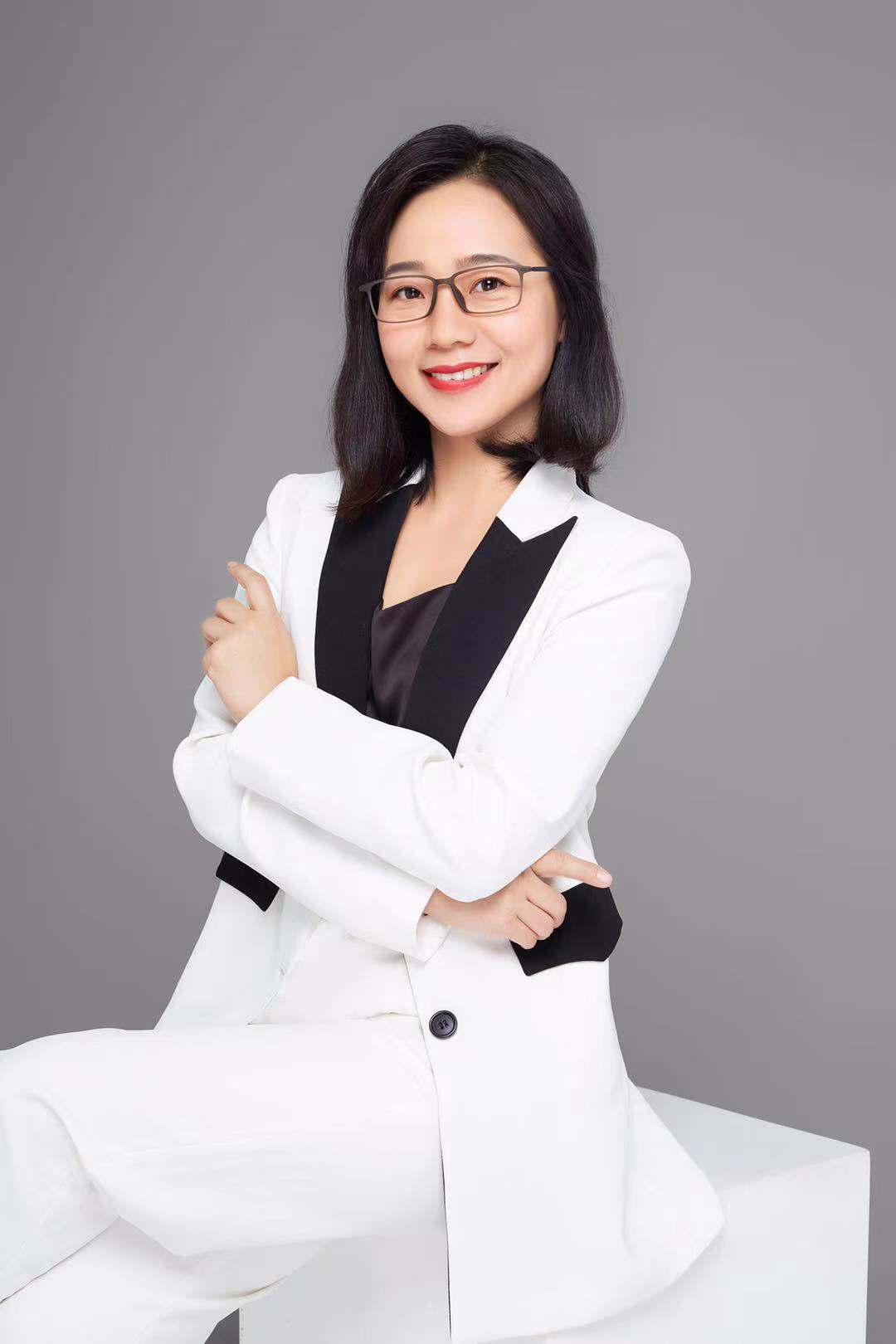 Skillful teaching method

Acknowledged by a wide variety of parent

Good at teaching in Mandarin

Cantonese and English
Master of Linguistics,Ji'nan University, Guangzhou, China
Founder and academic director of a thousand-people training center in China, I moved to Brisbane in 2019 starting another new stage of my life.
Ms Zhi Chinese school is my first program in Brisbane, which is growing steadily.
You are welcome to talk to me and find out more opportunity in cooperation in Education and Property Investment.
Enthusiastic, patient,consistent!
Find me at Wechat by "phoenixonly"
feedback form
If you'd like a free consultation, please start by completing the form: