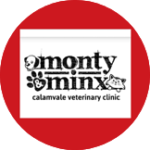 Monty & Minx Calamvale Veterinary Clinic
Kristen Xie
Category Specialist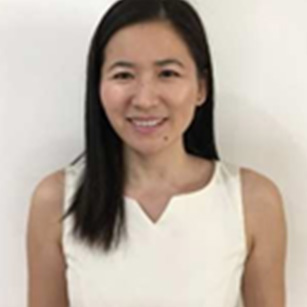 Supply Chain Management

Contract Negotiation

Strategic Sourcing

Human Resources

Procurement
Bachelor's Degree, International Business Management, Human Institute of Technology
risten Xie is a tertiary qualified procurement professional over 10 years' experience, with exposure across end-to-end procurement. Experience of up to $500 million of spend across both critical and non-critical portfolios covering operations, manufacturing and financial services.
"Provide holiday and business travel packages including sightseeing tours, car hire, accommodation, flights, theme park tickets, etc."
"I had a couple of trips booked by live for travel. They provide such amazing service. They think for you, plan for you."
Rae Hao, Client
Key skills include the creation and execution of sustainable procurement function, P2P, outsourcing, off shoring, low- cost country sourcing, leading high-level negotiations, contract management and tendering, managing a range of categories including: Mineral Processing Equipment, Office supply, Maintenance and Spare parts, Transport and Freight, Labour Hire, Environmental, Legal and Engineering.
publications
contact details
Level 33, Central Plaza One, 345 Queen Street, Brisbane, QLD 4000
feedback form
If you'd like a free consultation, please start by completing the form: