Jeremy Ng L.R.E.A
Director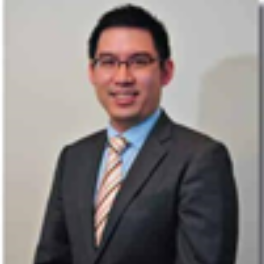 The Astute Group is a consultancy and marketing company established In 2004 to provide solutions both local and offshore awl.. The group structure has two core business., namely Astute Property Investments Services (APIS) and AMS International. APIS is a fully licensed real estate company with a service focused for property buyers and Investors. AMS International Is a migration and education services solutions provider.
Our head office is based in Brisbane, Australia and headed by industry experienced management team. Our offshore head office is currently based In Guangzhou, China.
The Astute Group's mission and vision is 5a be the Industry leading company providing local and overseas clients a platform to invest in Australia.
Publications
Contact details
Sulte37, 223 Calam Road Sunnybank Hills QLD 4109
feedback form
If you'd like a free consultation, please start by completing the form: