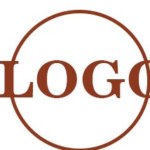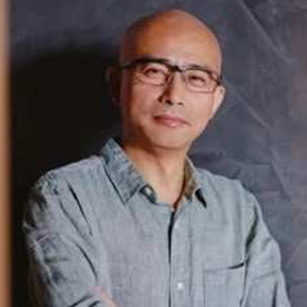 Before leaving the country in 2008, Cao Jun had worked in units within the system for more than ten years, serving as a reporter and host of national news media, and director of the provincial branch office of a large state-owned commercial bank. A decent job position gave him a broad vision and pattern, cultivated his rigorous and meticulous way of thinking, and at the same time trained him to be an out-and-out workaholic.
"Life is a process of constantly making choices and fighting for them"
Twelve years ago, by chance, Cao Jun decided to choose another life, and his family immigrated to New Zealand, embarking on a road of entrepreneurship that he had never thought of. In the 2011 Christchurch earthquake, Boss Cao seized the opportunity of post-disaster reconstruction and stepped into the real estate development field.
He stood in front of the products of the boss, not as excited as touching a simple switch, but opened a dusty box to show you the brightest pearl! Entrepreneurs must have the enthusiasm of first love and the will of religion. At that moment, Boss Cao gave us a deep understanding.