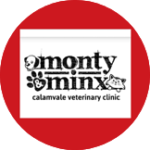 Monty & Minx Calamvale Veterinary Clinic
Frank Chang
Managing Director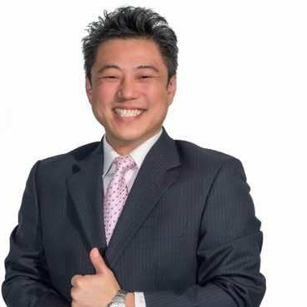 Marketing

Advertising

Negotiation

Investment Properties

Business Planning
The University of Queensland
Bridge Magazine was the most popular and highest-in-demand Chinese publication in Queensland during 1998 to 2012. As the co-founder of this pioneer publication and first of its kind, Frank created Bridge Magazine with the aim of bridging gap between communities, ultimately helping readers to reach greater understanding of Australia. As the demand of delivering multicultural information increased, Frank set up Bridge Multilingual Media providing translation services of up to 35 languages. Its primary clients included the Federal and State Government sectors, local City Councils, as well as corporations such as FKP, Devine Limited, Australand, Leighton Properties, Commonwealth Bank, National Bank, ANZ, Westpac, BMW, Mercedes Benz and many more.
"When it comes to properties, we prefer to be FRANK"
"Frank sold my parent's house last year under a difficult market compared to a few years ago. He is honest, professional and always go above and beyond. I would highly recommend Frank with any real estate requirements and engage him and his team in future."
Seller of house in Carindale, QLD
From there on, Frank was able to integrate his knowledge of advertising and marketing, while incorporating with the company's design and printing specialties to further construct Bridge Media, predominantly providing services of all fields combined. While growing up, Frank always knew his true gusto has laid within Real Estate. In 2008, having abundantly experienced and worked on many different aspects through advertising and marketing, Frank finally materialised his passion for the property industry and eventually established Frank Property Australia. Since then, Frank has worked with various developers, numerous vendors, investors, buyers, landlords, tenants and agents, still with the goal of bridging clients in order to fulfil all unique requirements. Frank welcomes you to embark on a journey of continuous success.
publications
feedback form
If you'd like a free consultation, please start by completing the form: