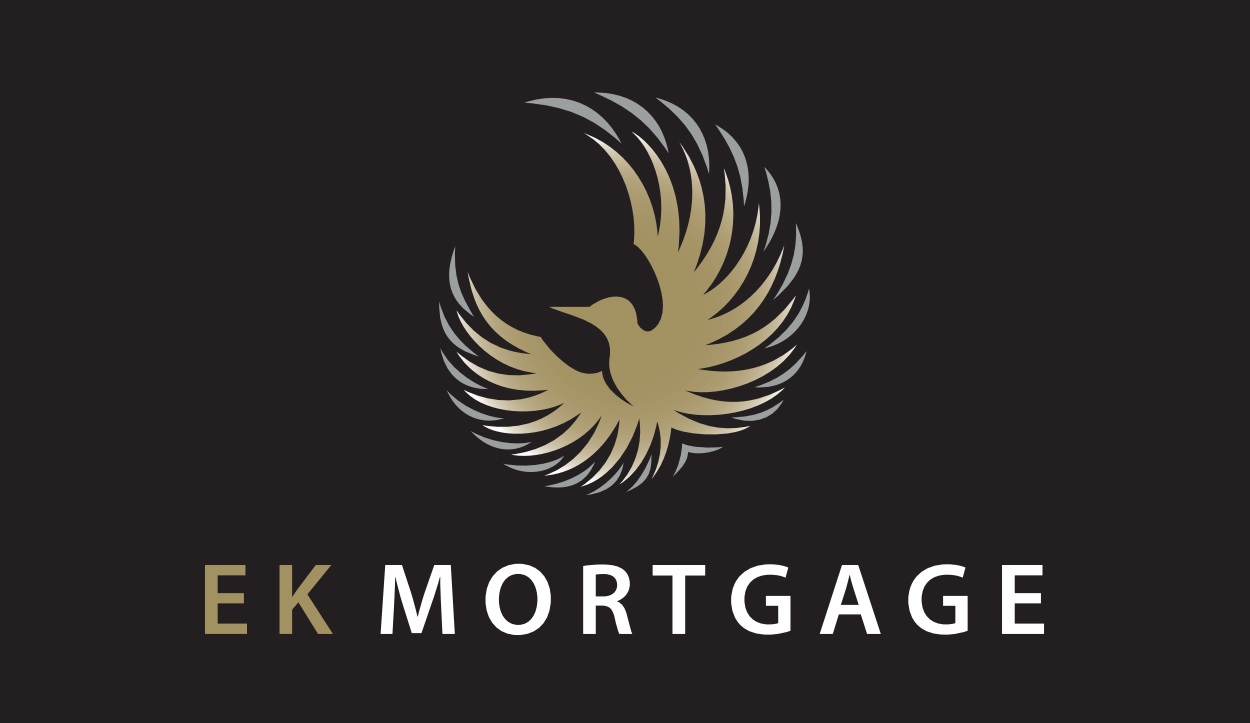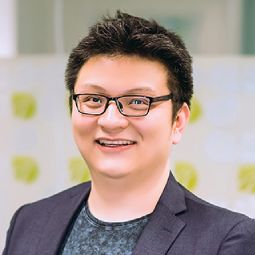 Mortgage Lending

Accounting

Risk Management

Mortgage Marketing
It is pleasure to work with the professionals within our panel, which are professional accountants, financial planners, solicitors, immigration agents, real estate agents and project developers.
I as a single contact point could provide an exceptional consulting service to HNW client portfolio and help the clients to meet their requirement as well as achieve their financial goals.
Professionalism, expertise and excellent service by Eric made the entire process comfortable and a pleasant experience. 5 STARS to him. I highly recommend EK Mortgage for anyone.
EK Mortgage focus on residential and commercial loan business. We do the legwork, running around and hard work, you will never have a headache for a competitive interest rate or a simplization of loan process. We will provide an expert guidance and help along the whole way from out inital meeting. We have two consultion fee options for both of commercial and residential lending advice.
As for the residential loans, there are 30 lenders in our panel. We could assist you to clarify the suitable loan structure.
Specialist
Self employment – 12 months ABN registered with 12 months GST (6 months GST could be considered)
Doctor Group borrow up to 90% without LMI
Up to 3 securities in the one residential loan
Reverse loan for the applicants who are more than 65 years old
Loan for applicants with up to 2 unpaid defaults
No fee loan for first home buyer/investment purpose (no application/ongoing fees)
As for a commercial lending, we could assistant you for more business. They include;
Shopping Center for more than 10 Million commercial loan
Townhouse 40 units letting pool
Business Franchising loan
Letter of Credit for business purpose
Invoice Finance – no business security to solve the cash flow problem
Land Development Project
SMSF Lending
Assets and Equipment Loan
We also could offer a following credit services;
Motor vehicle loan for private or business
Personal loan
General insurance including business insurance, building insurance and landlord insurance
Loan protection insurance
Assist to clean your credit