Andy Sun
Managing Director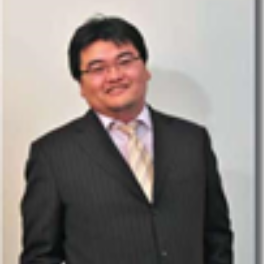 Top Results Online Pty Ltd
Top Results Online has 15 years experiences within Internet marketing and website developing industry and is located in south Brisbane. Over the past 15 years, we have successfully improved the profitability and efficiency for more than 300 businesses based in Brisbane, Gold Coast, Logan, Ipswich and Toowoomba.
We also have feet on the ground in Sydney and Melbourne. Our collective expertise includes web design, web development, search engine optimisation (SEO), blogging marketing, email marketing and e-commerce (Online Shops) stores as well as content management solutions.
Our website and online marketing packages are mostly designed for small and medium business.
Publications
Contact details
2/16 Lensworth St, Coopers Plains, QLD 4108
feedback form
If you'd like a free consultation, please start by completing the form: