Array
Tasmiya Hussein, Owner of GP vet Ultrasound
"I have worked with Dr. Shibly for many years, both as colleague and an employee. Dr. Shibly has exceptional bedside manner – he can put the most worried and emotional owner completely at ease with his calm demeanour and soothing voice. Dr. Shibly practices a very high standard of veterinary medicine always providing the optimal
Array
COO, Anonymous
A nimble, quick, long standing sourcing company that has been in China since 1998. A broad factory base and strong relationships with key personnel.
Mandy Chen
CEO
GoTapTap
SCC has helped our hospitality startup tremendously especially during Covid-19. In the early phase of the Covid-19, we saw many hospitality… Read More
Tasmiya Hussein
Owner of GP Vet Ultrasound
"I have worked with Dr Shibly for many years, both as a colleague and as an employee. Dr. Shibly has exceptional bedside manner – he can put the most worried and emotional owner completely at ease with his calm demeanour and soothing voice. Dr Shibly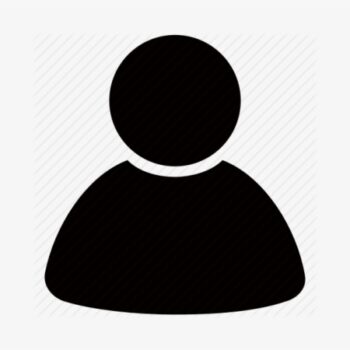 Agatha Darma
Thank you so much for having us last night, we had the most amazing time. I truly love the business community within Sunnybank chamber, it's absolutely fantastic. We are glad we managed to be involved.
Bernard Lesser
President & Chief Executive Officer
Diamond Duck
With just a few tweaks our website looked almost nothing like the template; it looked completely like something we had made from scratch for our company.