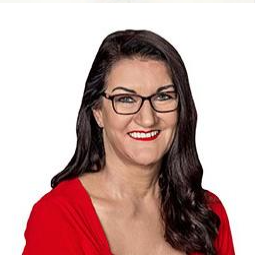 takeholder

Engagement

Government

Public Sector

Public Policy

Political Campaigns
Edgecumbe College, New Zealand
Kim Marx was elected as Councillor for the ward of Karawatha in 2012 and then re-elected to the new
ward of Runcorn. She is now a proud member of the Lord Mayor Adrian Schrinner's team.
Prior to her election to Council, Kim worked as a Personal Assistant to the Director of Children's
Emergency at the Mater Children's Hospital.
Kim and her husband, Derek, have two adult children and therefore understands the importance of
creating quality environment for families.
In 2020, the Lord Mayor promoted to Kim to the Chair of City Standards, Community Health and
Safety Committee
Contact details
BCC Sunnybank Centre, 121 Lister St., Sunnybank QLD 4109