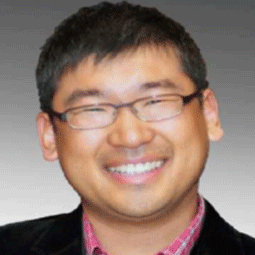 Strong Communication Skills
Problem Solving
Event Marketing Strategist
IT Engineer
Sales and Marketing Professional
Public Speaking
BiLingual Emcee
Managing Director of Sunnybiz Nation (a.k.a. Australia M&X Marketing Group)
😃 Attention to detail, strong communication skills, and a positive attitude are qualities that set me apart as a professional. With a proven ability to work well in a team and a passion for problem-solving, I am equipped to tackle any challenge that comes my way.
My background as an event marketing strategist, IT engineer, and sales and marketing professional has given me a broad range of experiences.
My public speaker, photographer, and bilingual emcee skills make me well-rounded and adaptable. As an avid reader, trainer, and international traveller, I always seek new opportunities to grow and make a positive impact.
Above all, I remain a humble student, committed to continuous learning and self-improvement.
feedback form
If you'd like a free consultation, please start by completing the form: