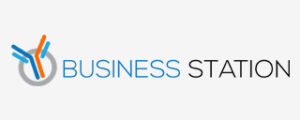 Business Station
Bronze Sponsor
Business Station
Bronze Sponsor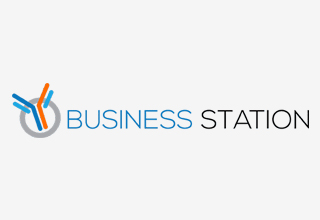 Business Station is a non-profit provider of enterprise development services to businesses across Western Australia, Queensland and the Northern Territory. We aim to build growth and capacity in small businesses by providing affordable and easily accessible training and business support.
The core purpose of Business Station is to help small businesses thrive.
Through a number of programs, we run regular group workshops, interactive webinars and face-toface consultations. Our support to business owners extends through our incubators, which are home to over 70 small businesses. Membership also includes business health checks, business coaching and access to co-working and meeting spaces.
publications
feedback form
If you'd like a free consultation, please start by completing the form: