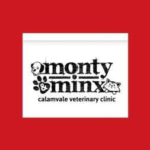 Monty & Minx Calamvale Veterinary clinic
Shibly Mustapha
Practice Owner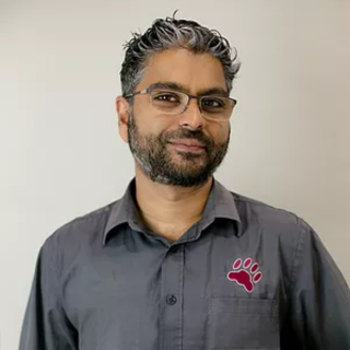 Associates Degree, Building Construction Technology, TAFE Queensland Brisbane
Shibly is Australian-born but grew up in South Africa on farmland with his family and two dogs (a German Shepherd and a Pug). After being exposed to so many different types of animals, including a lot of wildlife, Shibly decided that he wanted to dedicate his life to looking after them and their owners. He loves putting a smile on owners' faces and knowing that he can alleviate some of the concerns they have about their furry family.
Mission – To Positively Impact 1 Billion Beings by the end of 2020 through Service, Education and Inspiration.
After studying back in Australia, he gained his Bachelor of Veterinary Science with Honours. Shibly then spent four years working and travelling through Southern Africa and the UK, mainly looking after wildlife and pocket pets. It was at this point that he realised his passion for companion animals, and the bond between pets and their owners. This realisation brought him back home to Australia. In 2007, Shibly joined the team here at Calamvale and has never been happier! He has a keen interest
in motivating his (and Monty & Minx's) team to be the best vets and nurses they can be, and also is particularly gifted at creating an educational, fun, fair and professionally challenging work environment in which his staff can flourish. Shibly and his family currently share their home with two pets; Megs, the geriatric, diabetic and often cranky Domestic Medium Hair who they adopted and love dearly; and Yusuf, the friendly Cockatiel who was recently gifted to them.
publications